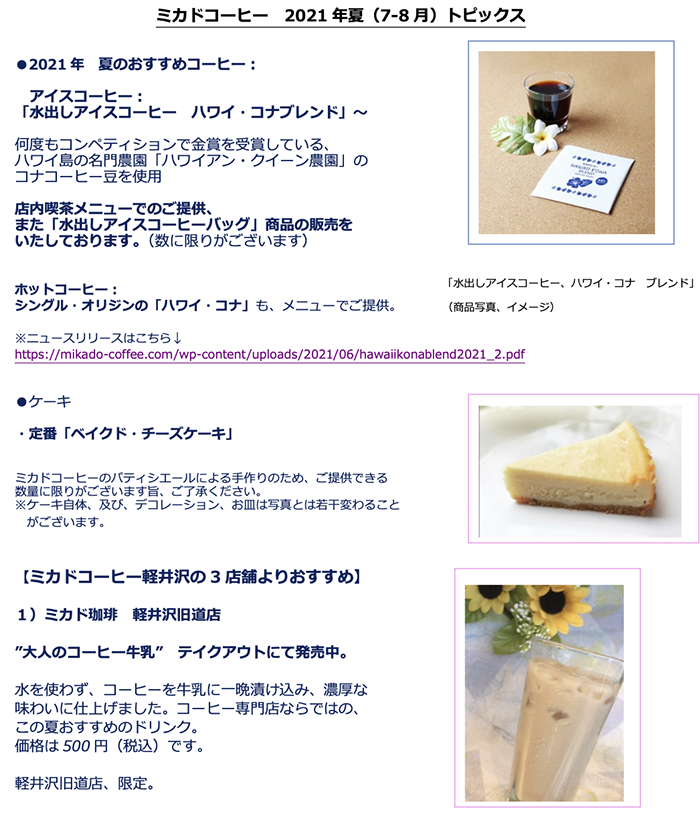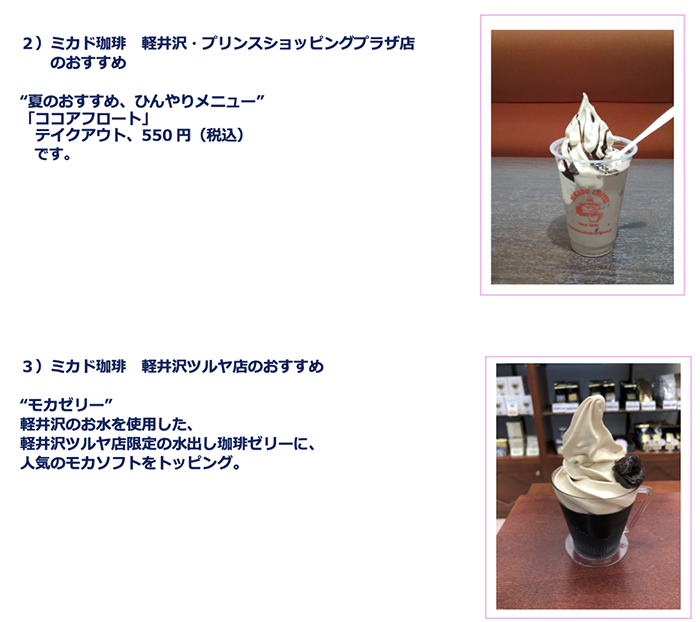 Countermeasures against new coronavirus infection being implemented
Staff: daily health checks, hand washing, gargling, disinfecting, and wearing masks.
Shortened hours are available at some stores.
Customers: Hand alcohol disinfection upon entering the store,
Increase the spacing between seats and tables, and install table "dividers".
The cashier is separated from the customer by a transparent sheet.
Cash is delivered in "trays".
For more information, visit the official website.