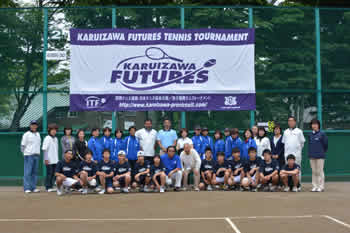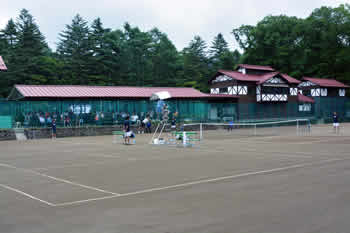 The ITF (International Tennis Federation) sanctioned men's tennis tournament will be held.
Young players from various countries battle for Wimbledon, Australian Open, etc. …
We look forward to seeing you at the games.

(after past form of a verb) was just doing
Karuizawakai Tennis Court
inquiry
Karuizawakai Tennis Court
TEL 0267-42-2680
For more information, visit the official website.