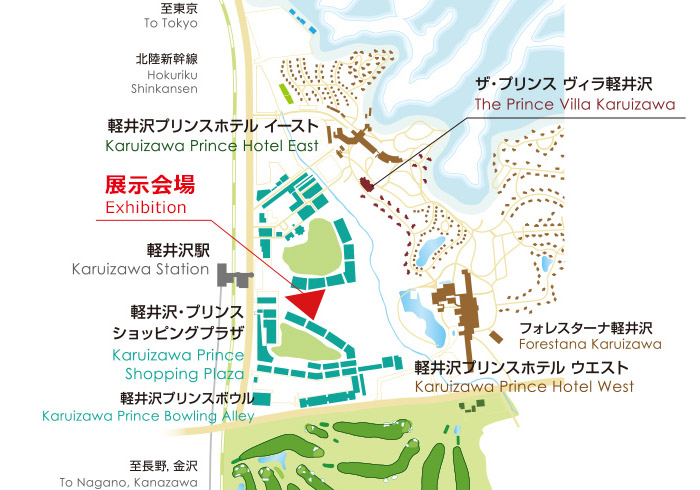 To the Earth, to society, to the future
The exhibition will feature Japan's most advanced energy and environment-related technologies under the themes of hydrogen energy, marine plastic litter control, innovation, etc.
concept
Exhibits will be mainly hands-on exhibits with the cooperation of companies and organizations, in addition to the efforts of the Japanese government.
Our goal is to deepen your understanding of energy and environmental issues while having fun and learning about them.
We also hope that it will lead to action by each and every one of the visitors.
How to participate
People of all ages, from children and students to adults and the elderly, are welcome to participate freely.
There is no fee to attend and no registration is required. Please feel free to come and join us.
schedule
Friday, June 14, 2019 10:00~14:00
Saturday, June 15, 2019 10:00~19:00
Sunday, June 16, 2019 10:00~17:00
venue
Part of Karuizawa Prince Shopping Plaza parking lot
Karuizawa, Karuizawa-cho, Kitasaku-gun, Nagano 389-0102, Japan
organizing
Ministry of Economy, Trade and Industry, Ministry of the Environment
For more information, visit the official website.
https://www.g20karuizawa.go.jp/exhibition/outline/
Related Information
>> G20 Ministerial Meeting on Energy Transition for Sustainable Growth and the Global Environment
(Click to open external site)
>> Karuizawa Town Initiatives
(Click to open external site)
>> G20 Osaka Summit Official Website
(Click to open external site)
>> G20 Ministerial Meeting Nagano Prefecture Promotion Council Official WEB Site
(Click to open external site)