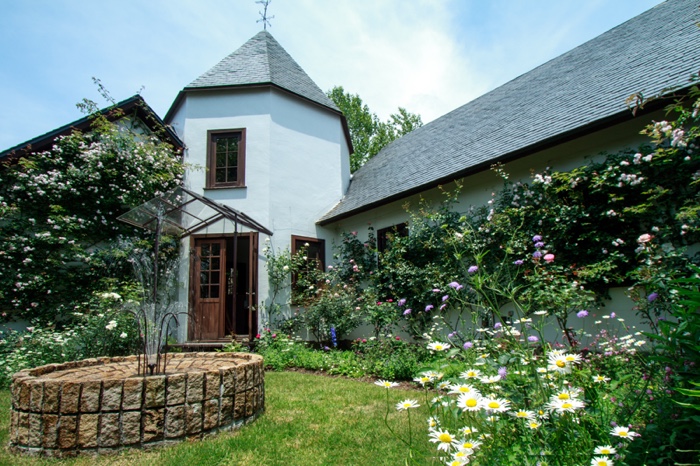 The museum opened in 1997 in a nearly exact replica of the Bunka Gakuin building founded and designed by Isaku Nishimura in Surugadai, Tokyo in 1921. At a time when school buildings looked like barracks, the delightful architecture and garden designed by Isaku Nishimura in the style of an English cottage were the talk of the town at the time. During the period when the roses in the garden are at their best, the museum café offers a 100 yen discount.
Location
Le Vin Museum
*For more information, please go to the tourist facility information at the bottom of the page.
Holding period
Saturday, June 15 – Sunday, July 7 (closed on Wednesdays) 10:00 – 17:00
For inquiries, please contact
Phone: +81-267-46-1911
For more information, visit the official website.