Ontakekai, a sumo wrestler from Nagano Prefecture, will be the Karuizawa Police Chief for a day.
We invite everyone to come and join us.
<Click here for a PDF of the details
Date and Time
Tuesday, June 18, 2048, 1:00 p.m. to 3:00 p.m.
*Please arrive 10 minutes prior to the start of the event (doors open at 12:00 p.m.)
Location
Kazakoshi Park General Gymnasium Main Arena
entrance fee
free
Details of implementation
Commissioning Ceremony for Chief of Police for a Day
Declaration of eradication of special fraud & traffic accidents, Ontakekai talk corner
Introduction of police work, Nagano Prefectural Police Band performance, etc.
precautions
No shoes are allowed in the venue. Please bring a bag to put your feet in.
Please bring a cushion if you need one.
Event participants are not allowed to park in the Scupp Karuizawa parking lot on the south side of the gymnasium.
Please be careful of traffic accidents.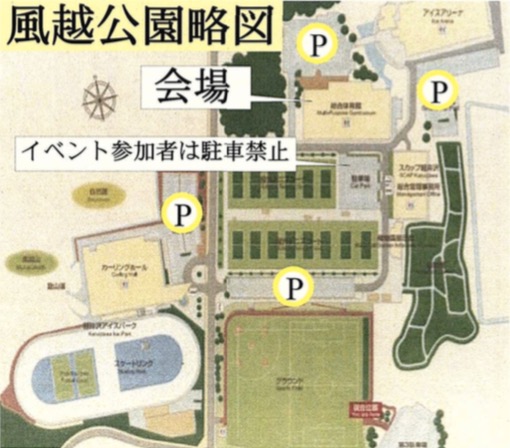 *Click on the image to open the PDF file.
For inquiries, please contact
Transportation Policy Section, Resident Division
Phone number: 0267-45-8540
FAX number: 0267-46-3165
E-mail: kotsuseisaku(at)town.karuizawa.nagano.jp
Note: When sending an e-mail, please convert "(at)" in the e-mail address to half-width @ before sending.