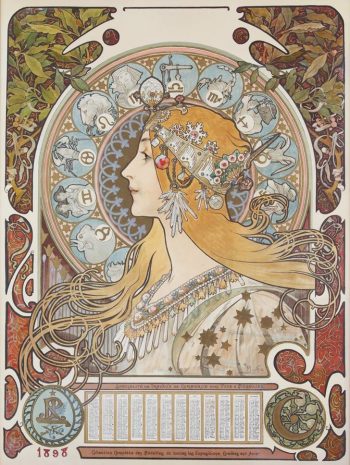 Atelier Blanca Karuizawa 10th anniversary special project!
From the end of the 19th century to the beginning of the 20th century, Art Nouveau and Art Deco art styles flourished, and Paris enjoyed its greatest prosperity during the "Belle Epoque" period. This exhibition features painters of the "Ecole de Paris," including Mucha, who led this "beautiful era," Emile Gallé, Dome, Lalique, and other masters of decorative arts, as well as Matisse, Picasso, Chagall, Tsuguharu Fujita, Kiyoshi Hasegawa, and others active from the period after World War I to around 1950.
session (of a legislature)
Friday, July 16, 2021 – Thursday, September 30, 2021
July-August 10:00-19:00 Open daily / September 10:00-18:00 Closed on Thursdays
venue
Atelier Blanca Karuizawa
*For more information, please go to the tourist facility information at the bottom of the page.
parking lot
Parking for up to 2 cars (free of charge)
Contact Us
Atelier Blanca Karuizawa 0267-42-2320
Or visit info@atelier-blanca.comまで
For more information, please visit the Atelier Blanca website.