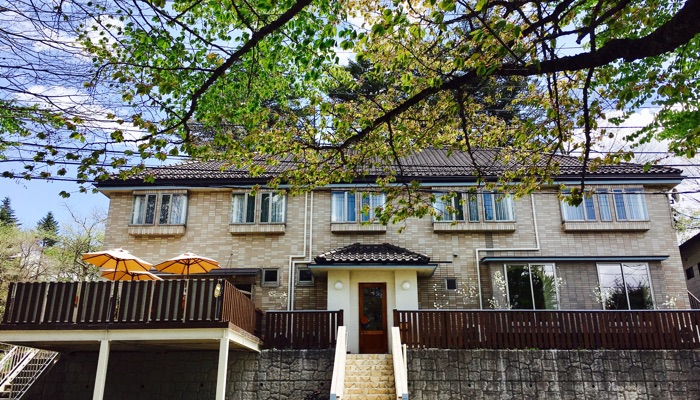 If you tell them you saw the Karuizawa Tourism Association feature, you will receive one drink at the private bar!
Le Maresare is a new hotel concept
I want people with dreams to gather in Shinshu.
We want to become a crossroads where people who are attracted to Karuizawa can interact with each other.
That is the wish of Le Maresare.
Karuizawa Tourist Association Official Website Exclusive Offer
Mention " I saw the 2018 Karuizawa Summer Special " when you stay with us and receive one drink at our private bar!
Location
Le Marais Saleh
*For more information, please go to the tourist facility information at the bottom of the page.
Period
July 2018 weekday accommodations
Charge
Same as accommodation plans
Other Notes and Precautions
*Applicable only for reservations made through the official website (other accommodation reservation sites are not acceptable).
*Please mention that you saw the feature in the "Requests or Questions to the Inn" column.
*One drink is allowed per person during the stay. (The same applies for consecutive nights).
Application and Inquiries
Le Maresare Tel: 0267-31-5046
For more information, visit the official website.