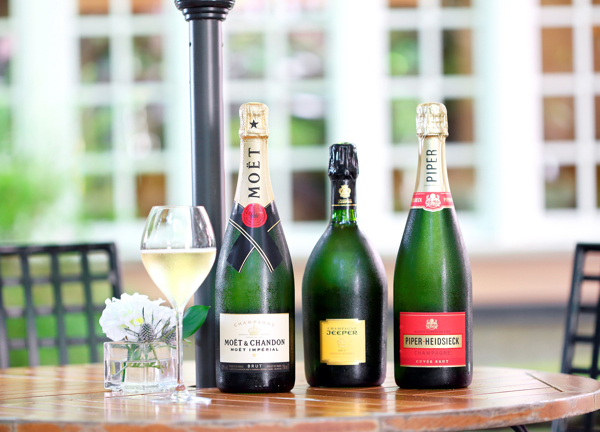 Restaurant Katsurahime is open from July to September.
Champagne Festivals are held daily.
In addition to the monthly champagne, the sommelier selects
A set of three glasses of white and red wine is available.
July: Piper Edosic
August: Moet & Chandon
September: Jeepers
Please enjoy with Otowanomori meals.
Location
Kyukaruizawa Hotel Otowanomori Restaurant "Katsurahime
*For more information, please go to the tourist facility information at the bottom of the page.
Period
7/1/2018 – 9/30/2018
Charge
Set of 3 glasses of champagne & white/red wine 3,500 yen per person (tax not included)
*Available for both lunch and dinner.
Application and Inquiries
Hotel Otowanomori 0267-42-7711
For more information, visit the official website.