Taste Characteristics
Spring-inspired, with a sweet, rich mouthfeel and a bitter aftertaste. It is characterized by balanced soft acidity, sweetness, and a persistent finish.
Fragrance: Floral, sweet bitter, rich
Roaster's Attention: We tried to roast it in a way that would give it a lasting aroma and sweetness.
Release period
From Friday, February 15, 2019
Merchandise Sales Price
1) Regular coffee: 150g, beans 1,000 yen (including tax) / 1,080 yen (including tax)
2) One-pack coffee (simple extraction type): 1 cup (10g) 125 yen (including tax)/135 yen (including tax)
The start date, type of service, and price of the coffee menu differ depending on the directly-managed store. Please confirm at the location.
Cherry Blossom Sweet Potato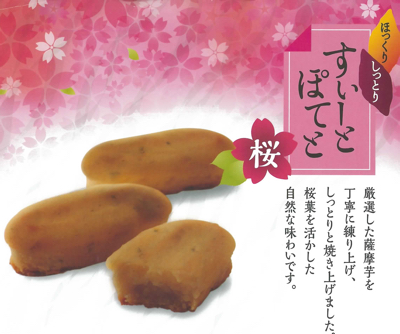 March Seasonal Cake "Kinako and Azuki Bean Chiffon Cake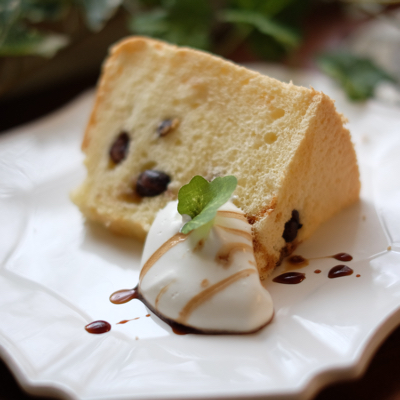 *Please note that the quantity available is limited due to the fact that these are handmade by Mikado Coffee's pastry chefs.
The cake itself, decorations, and plates may vary slightly from those shown in the photos.
Mikado Coffee Karuizawa Old Road Recommendation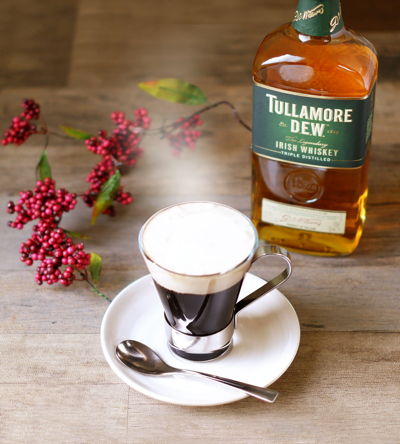 A new menu item, "Irish Coffee" will be served.
The photo is for illustrative purposes only.
*Alcohol is used for drinks.
Drivers of motor vehicles and children should use caution.
Mikado Coffee Karuizawa Prince Shopping Plaza Recommendation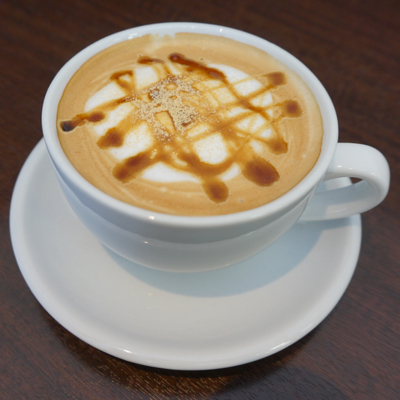 Spring the Bargain】March 15 (Fri.) ~ 31 (Sun.) Limited menu "Kuromitsu Latte
The rich sweetness of Okinawan molasses and the aroma of soybean flour made from Hokkaido soybeans are added to the café latte in this limited time menu item.
Handling location
Mikado Coffee
Karuizawa Old Road Branch
Karuizawa Prince Shopping Plaza
Karuizawa Tsuruya Store
*For more information, please go to the tourist facility information at the bottom of the page.
For inquiries, please contact
03-3453-9016 (main office, main representative)
For more information, visit the official website.